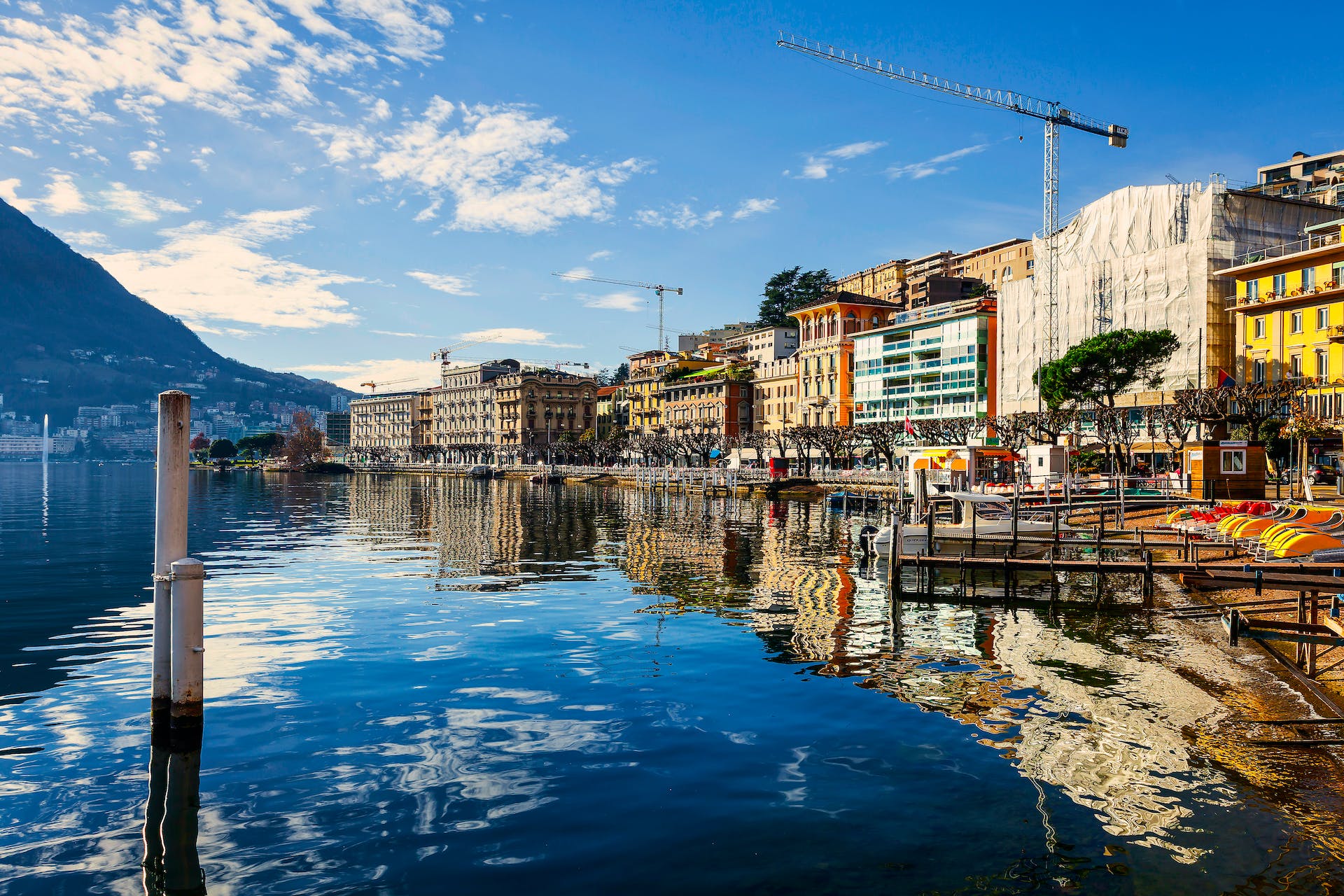 ---
Discover Switzerland's hidden gems and wallet-friendly adventures tailored for solo travelers seeking unforgettable experiences without breaking the bank.
The Ultimate Swiss Adventure for Solo Travelers on a Budget
Switzerland, known for its picturesque landscapes and luxurious lifestyle, may seem like an expensive destination for solo travelers. But fear not, fellow wanderer! Solo Holidays is here to unveil seven budget-friendly places that will make your Swiss journey a memorable and affordable escapade. So let's dive into the world of chocolate, cheese, and charming towns with our playful guide to exploring Switzerland on a shoestring budget.
1. Embrace Nature at Oeschinensee Lake
Nestled in the heart of the Bernese Oberland region, Oeschinensee Lake offers breathtaking views without costing a fortune. Hike or take a cable car up to this pristine lake and immerse yourself in its turquoise waters surrounded by snow-capped mountains. Pack a picnic lunch and enjoy an alpine adventure at one of Switzerland's most stunning natural wonders.
2. Stroll Through Lucerne's Old Town
Lucerne is famous for its medieval charm, but did you know that wandering through its Old Town won't cost you a dime? Explore narrow cobblestone streets lined with colorful buildings, cross the iconic Chapel Bridge, and snap pictures alongside the Lion Monument – all while keeping your wallet happy!
3. Discover Art on Zurich's Street Parade
If you're visiting Switzerland in August, don't miss Zurich's annual Street Parade – one of Europe's largest techno parties! This free event showcases vibrant floats adorned with art installations and dance stages where you can groove to electronic beats alongside thousands of fellow partygoers.
4. Unwind at Baden's Thermal Baths
Who says pampering has to be pricey? Visit Baden's thermal baths for some relaxation without splurging. Enjoy the rejuvenating waters of these historic baths and soak in the town's rich history, dating back to Roman times.
5. Indulge in Swiss Chocolate at Maison Cailler
No trip to Switzerland is complete without indulging in its world-famous chocolate! Head to Maison Cailler in Broc for a budget-friendly tour that includes a delicious tasting session. Learn about the history of Swiss chocolate and treat your taste buds without breaking the bank.
6. Explore Geneva's Free Museums
Geneva, home to many international organizations, also boasts a plethora of free museums! Visit the Red Cross Museum or the Natural History Museum for an enriching experience that won't cost you a cent. Don't forget to stroll along Lake Geneva and marvel at the Jet d'Eau – another free attraction!
7. Find Travel Buddies on Solo Holidays
Last but not least, join our Solo Holidays community to connect with like-minded travelers who share your passion for adventure! Swap travel tips, find budget accommodations, and even meet up with fellow solo explorers during your Swiss journey.
With these seven wallet-friendly tips in hand, you're all set to embark on an unforgettable solo adventure through Switzerland! So pack your bags and get ready to explore this enchanting land while keeping your budget intact. Happy travels!