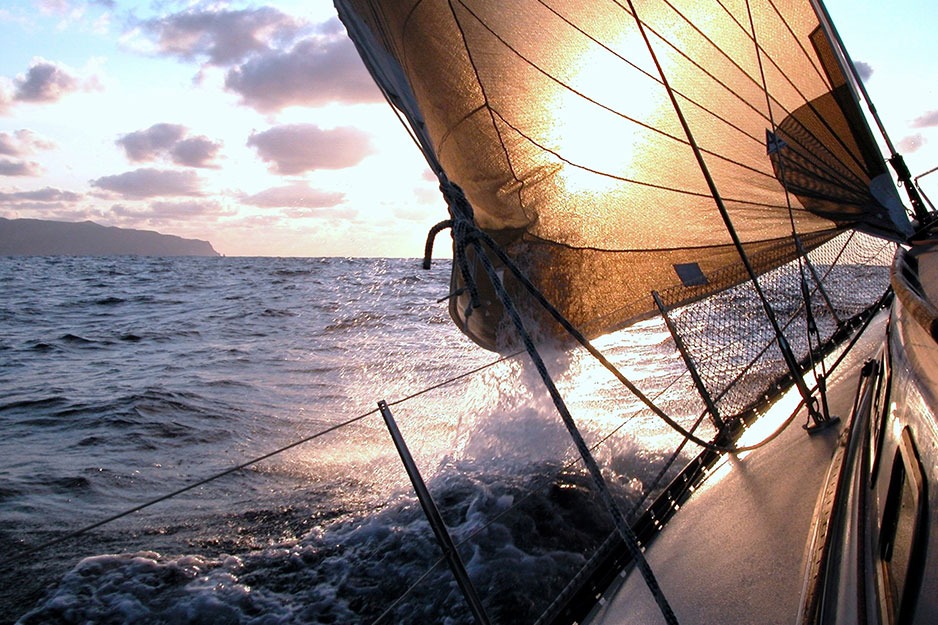 Planning holidays for singles over 40 can be tricky, at least in the sense of finding traveling companions. Most travelers are either retirees or young people under 30. Where does that leave the solo middle-aged traveler who does not want to party until the wee hours of the morning but still probably wants to move at a quicker pace than a person in their 60s or 70s?
Tour Groups
Tour groups are an obvious option for middle-aged singles, and there are companies that cater to almost anybody. Women Traveling Together, for example, is a tour company that caters to single women.
Traveling with a group has advantages. First off, it can save travelers money. Solo travelers often end up paying through the nose for accommodations. They pay a so-called "single supplement" for a room that could accommodate two – or they end up in a glorified broom closet. Of course, traveling with a group often means having a roommate. While personality clashes can cause problems, middle-aged roommates are presumably past the "party all night" stage.
Another advantage to traveling with a group is being with people who probably have similar interests. Everybody in your group is around the same age, decided to visit the same places and signed up for the same activities. That increases the chances of making friends and maybe even finding somebody to date. At least one company, Classic Journeys, serves small groups and will even take clients who want to travel alone.
Finally, a tour company simply makes things easier. They do all the organizing like finding and booking hotels. They find the various destinations and arrange the activities.
Cruises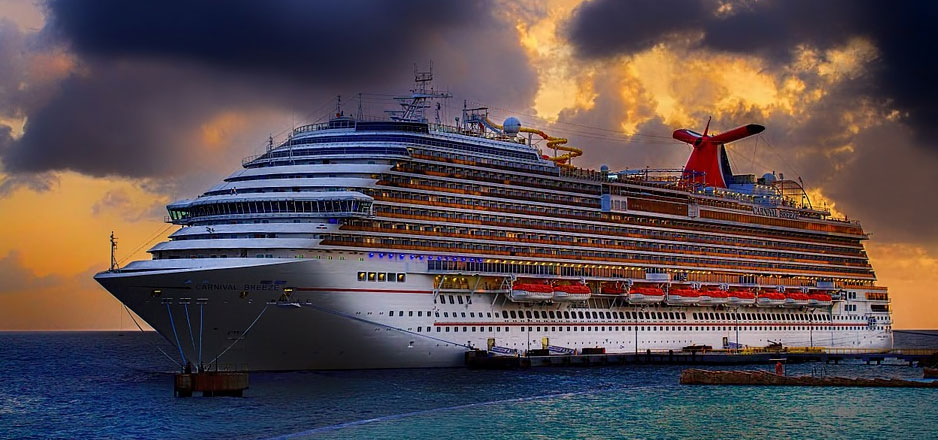 Cruises are one popular option for single travelers, and they can be oceanic or river cruises. In the latter case, you can cruise in an old-fashioned steamboat like the "American Queen" operated by the American Queen Steamboat Company. Tauck offers river cruises in various European countries, and they have been serving single travelers, along with families and small groups, for over 90 years.
Of course, oceanic cruises take singles, too. SinglesCruise.com is a travel agency that helps solo travelers find possible cruises. The website sorts cruises by destination, season, holiday and age range of the passengers. They work with many different cruise lines, and a majority of their clients are between 35 and 55. Cruises of both types offer many activities both on and off the ship, and they come in a range of sizes from relatively small to behemoths that can carry over 3000 passengers. Larger ships offer more amenities and activities and tend to attract families, while the smaller vessels tend to attract an older clientele. Ships of any size will have restaurants, spas and swimming pools.
Train Trips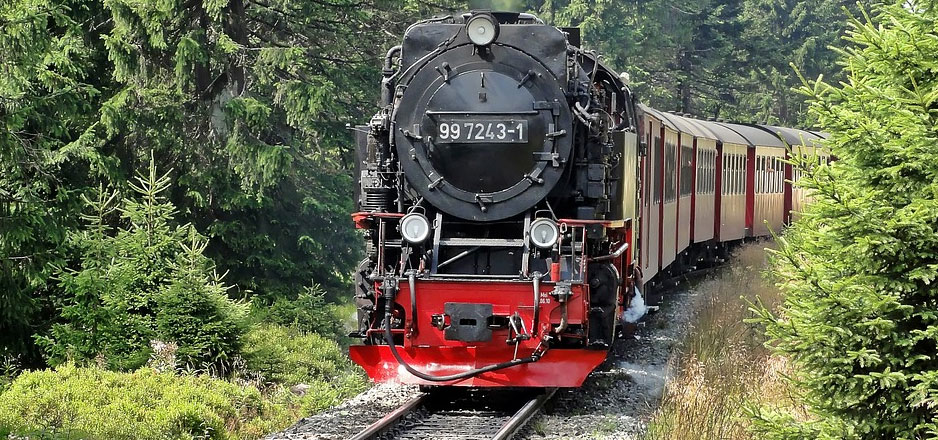 Traveling by train offers a lot of options. Trains can accommodate groups, couples or solo travelers, and some companies don't charge the dreaded single supplement. Train trips tend to be long; they often last at least a week and can be even longer. Great Rail Journeys offers an epic trip called "Around the World in 51 days." Accommodations onboard the train can range from comfortable to opulent – luxury trains still exist. The famous Orient Express is one such example and boasts décor from the 1920s and 1930s. The trains typically have bar and dining cars, and luxury trains can include such amenities as a club car, spa or library. Some trains will also serve passengers meals in their rooms. Check out these great tips when you're travelling solo by train!
Where To Stay
Generally speaking, if you're traveling with a tour company, you don't get a say. The tour company selects and arranges the accommodations for you. When choosing your destination, you should investigate the tour companies and learn what types of hotels they typically use. Tauck, for instance, prides itself on choosing accommodations that are at least comfortable and centrally located. They therefore use hotels that are on the expensive side. Other companies might choose less expensive accommodations that are on the outskirts of town.
On the other hand, if you're not traveling with a tour group, you do choose the hotel. The first thing to consider is how much time you are likely to spend there. If you plan on being out and about most of the time, you probably don't need as many amenities as you would if you planned on spending a lot of time there. If you want to bring along your dog or cat, you need to make certain the hotel will accommodate it. Hotelguides.com includes lists of pet friendly hotels in many US towns and cities. Many of the hotels do charge fees and impose weight limits, though. Hotelguides.com can also help you find hotels or resorts near a specific attraction. If you plan to go to the Grand Canyon, it can list the nearby hotels.
TripAdvisor.com can also help you find a hotel. It has a somewhat more open-ended approach than do many sites, for it has travel forums in which visitors discuss topics like which hotels are best for singles. The general consensus on TripAdvisor.com seems to be that the Golden Parnassus Resort is the best option for a traveling single in Cancun. Golden Parnassus is an adults-only resort located on the Caribbean that boasts a beachfront, restaurant, spa and tennis court.