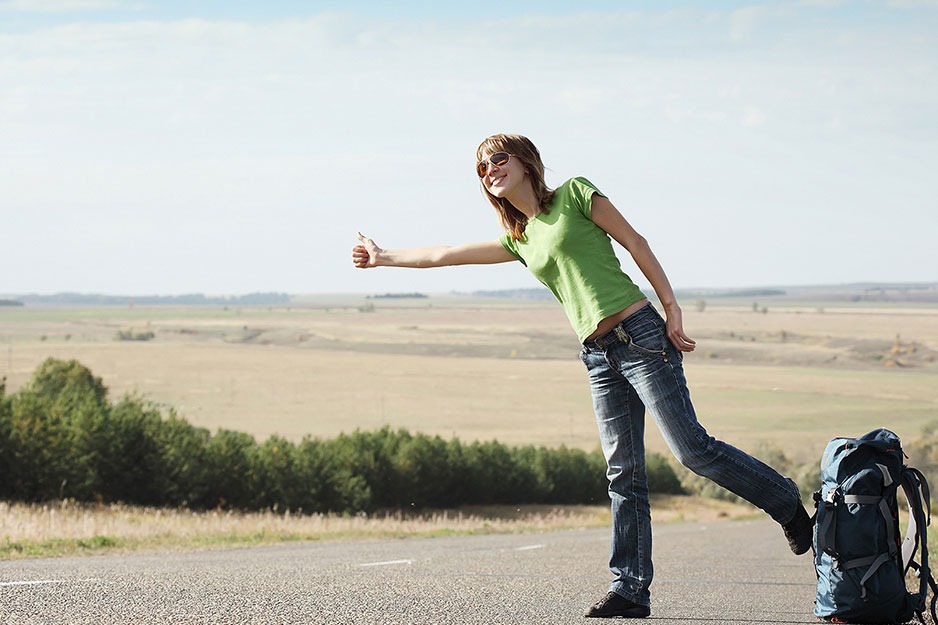 Our 10 Point Guide So You Can Travel Safe and Have Fun
Traveling solo is a wonderful experience. That being said, there is a plethora to consider when traveling solo that does not have to be considered when traveling with a travel companion. Particularly if you are a female, there are many considerations to account for when traveling solo that need to be addressed before one travels alone. Here are some recommended suggestions to ponder before you decide to take a holiday solo:
1. Private Rooms
If you are staying at a hostel, get a private room. This suggestion is something that many travelers are not aware of. Many hostels have private rooms with private bathrooms. While these rooms are few and far between, they do exist and can be a sensational way to avoid having to share a bathroom and hotel room with complete strangers. Additionally, these rooms can serve as a way to not have to deal with the locker situation that tends to arise when staying in hostels and traveling solo. By having your own room, you can prevent many instances of theft of your belongings.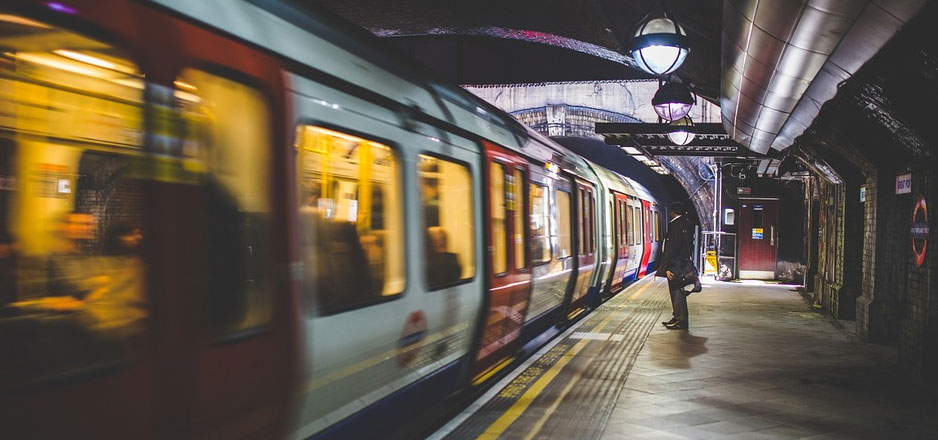 2. Stay Close To Transport
Stay close to the airport or train station the night you depart. Many cities are not located close to their airport or train station. If you are traveling alone and do not have the resources for always taking private taxis, then it is important to stay close to the airport in order to avoid over exerting yourself and being too ambitious during your trip. By doing this, you can rest when you need to and not feel overly stressed out because you are traveling alone.
3. Carry Extra Money
Always have extra money. Many travelers like to do everything that they can on their trips and rightfully so. That being said, you should always have a reserve fund in the event that something goes wrong. This is one of the most important aspects that you can plan for in the event of a rainy day. By planning well and perhaps putting an extra $100 bill hidden in your suitcase, you will have reserve funds in the event if you are robbed or if you spend too much money.
4. Don't Go Overboard!
Don't get too intoxicated. This is imperative because there is an enormous backpacker community when traveling abroad that lends itself to drinking too much alcohol. If you are traveling alone, you have to drink half of what you do normally or avoid drinking all together. Granted, this is quite difficult when traveling as a backpacker and staying in hostels because there are usually bars within the hostels; however, consider your solo vacation as a sightseeing trip rather than a bar crawl. This will keep you out of many unsafe situations that you could potentially regret later.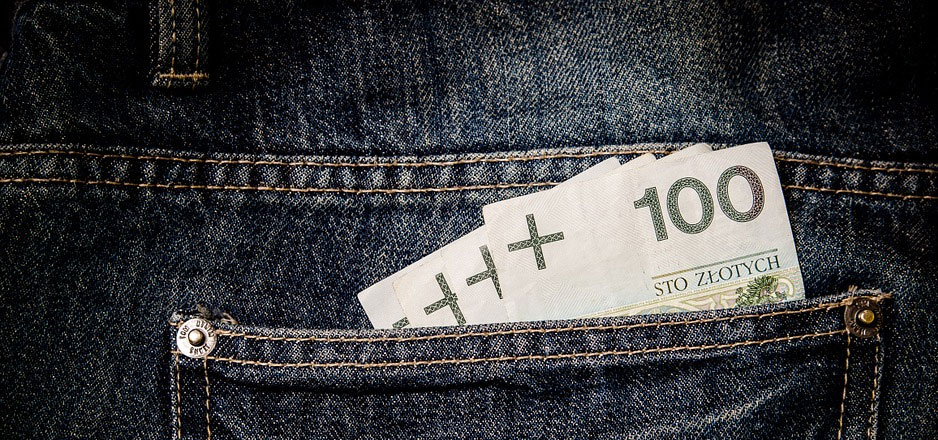 5. Save Your Money For The Important Things
Don't waste your money on silly things. The reality is that there are many tourist traps when traveling. One of the most common things to overpay for is group tours that are not necessary to walk around a city. For example, many European cities have free walking tours that you can tip the tour guide if you enjoy the tour. This is a great way to save some money on a tour that could have cost you $40. By thinking in this mindset, you will not waste money that you could have applied elsewhere to your meaningful vacation.
6. Get Out There And Be Brave!
Step out of your comfort zone. Just because you are traveling alone, it does not mean that you cannot be adventurous. In fact, some of the most rewarding aspects of traveling alone involve trying a new experience or taking that extra boat ride to get to an elephant island in Thailand, let's say. The joy is in the adventure and if you do not step outside your comfort zone, you will miss out on one of the most rewarding aspects of traveling.
7. Be Wary Afterhours
Be at your hotel or near your hotel by sunset. This is the golden rule unless you have some sort of evening tour planned and is particularly relevant if you are traveling in the developing world. If you are not familiar with where you are staying, you need to be near your hotel or a short cab ride away by dark so that you do not encounter an unfortunate situation due to giving the appearance that you do not know where you are. This is how many travelers suffer awful experiences that could have been avoided had they been smarter with their location after dark.
8. Plan Ahead And Make Reservations
Make Reservations. This is one of the most important aspects of being a solo traveler because it allows you to plan your trip and know when it is getting closer to dark that you will be near your hotel. Make a schedule for yourself that states the neighborhood you will be exploring. You do not have to plan it down to each and every last cafe; however, you do have to know that you will be seeing a specific neighborhood that day. By doing this, you will enjoy less scheduling conflicts or missing museums on the day they are closed, for example.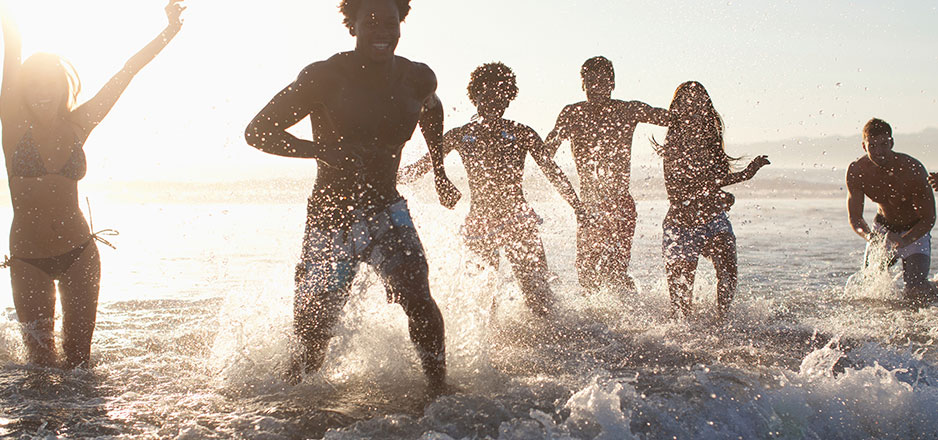 9. Make New Friends
Don't be afraid to socialize. Some of the most interesting friends can be made when traveling. In fact, sometimes they may become your friends for life. The key is to know when an individual is not the right person to converse with. Usually, it is best to meet people in a public place until you decide that they are a viable option for you to consider hanging out with. Once you decide that they are reputable company to keep, you could have made a long term friend or a person to share touring experiences with.
10. Make Contingency Plans - Just In Case
Have a Plan B. This is very important when traveling because things do not always go as planned. What is usually best is to create a second plan if yours does not work out. That way, you will not miss a day of touring, particularly if your trip is only one week.
What is important to remember is that being a solo traveler is one of the most rewarding experiences. If you are careful, smart, and adventurous, you can and will have a rewarding travel experience.