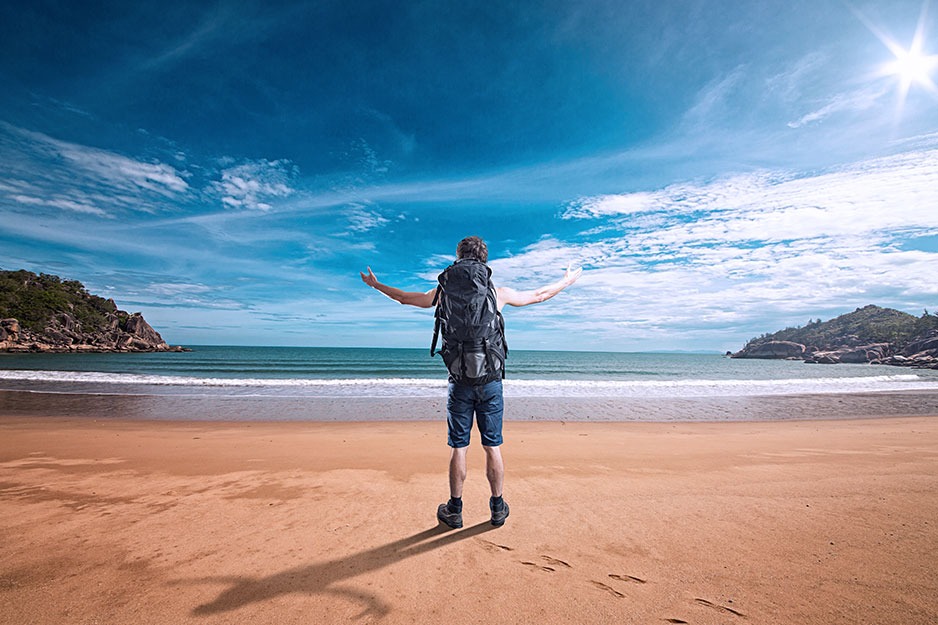 The perfect holiday sometimes means exploring on your own, meeting new people, or just relaxing in the sun with the surf pounding and gulls singing. Although many think of the beach as a family or group destination, a few beaches lend themselves to the solo traveler with ample activities geared toward adventure and making new friends. Visit these six destinations for year-round singles adventure.
South Island, New Zealand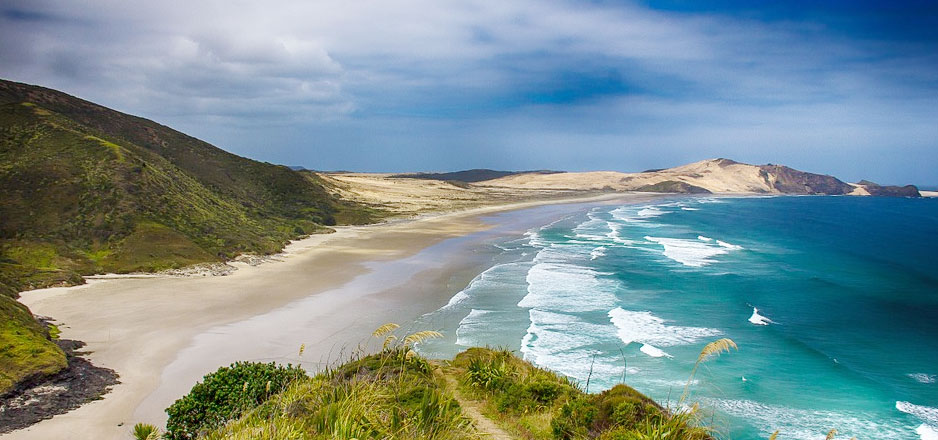 While the beaches of South Island provide a sunny respite from 9 to 5 hustle, you'll also find it hopping with high-adrenaline action sports and nightlife. Year around, Queenstown offers skydiving, bungee-jumping, skiing, jet boating and, of course, a gorgeous beach. It's also known for succulent cuisine. Don't worry, you work off a lot of calories flying through the air.
St. John, US Virgin Islands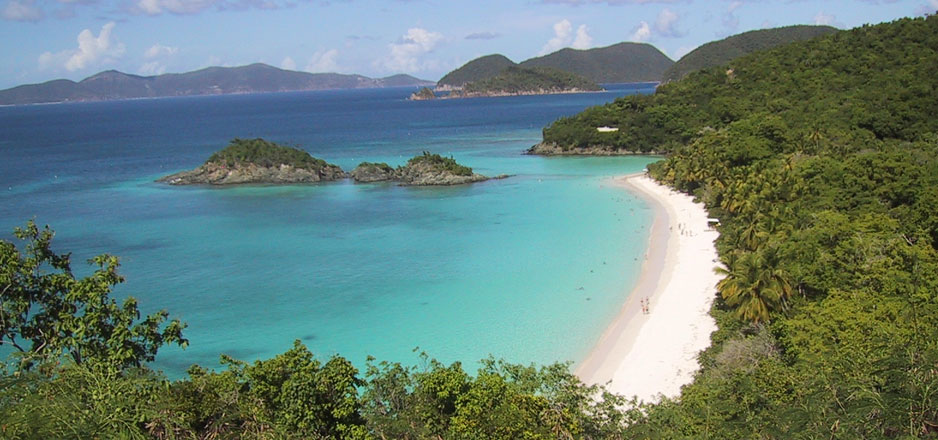 Certainly, you can lounge on the sandy beaches of St. John with a great read. If you want to meet people though, hit Cruz Bay by day for the smoothie joints and at night for the bar scene. When the weekend hits, head over to Cinnamon Bay to join a pick-up volleyball game and serve yourself a few new friendships.
Ko Phi Phi, Thailand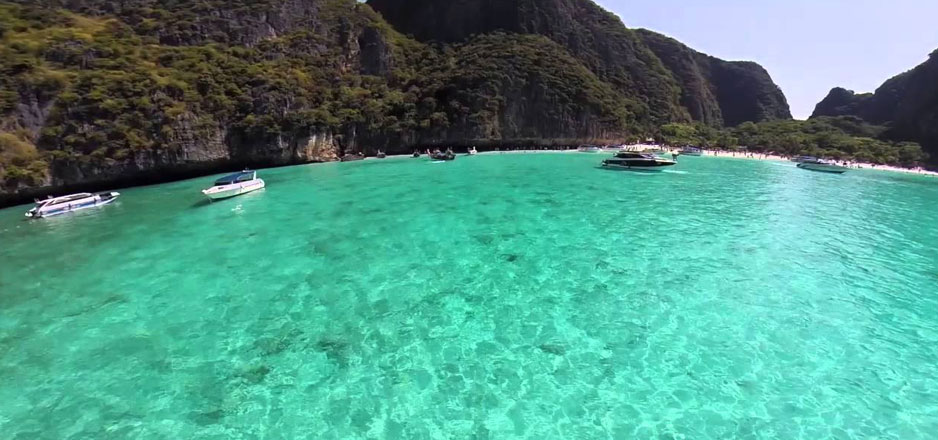 Sit on a stool in one of its beach bars if you must, but it's more fun on a rug on the beach. It's a great way to eat dinner, sip a frosty drink and meet other travelers. You're guaranteed to meet at least one new person if you go on a scuba day trip because no one dives alone. The instructor matches you with a dive partner.
Cayman Islands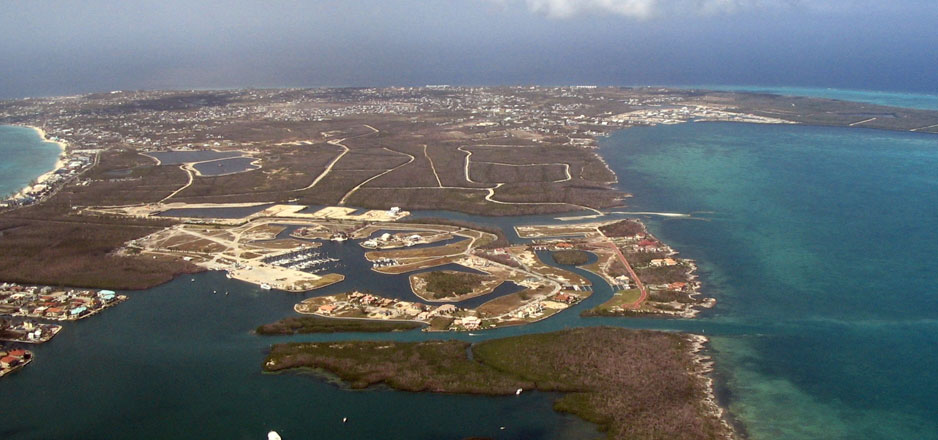 The Cayman Islands continue to provide respite and adventure for travelers, repeatedly named one of the best destinations no matter how many are in your party. Dive the barrier reefs. Drink rum punch on the sandy shores. Hike the 200-year-old Mastic Trail on Grand Cayman. It winds through a native mangrove swamp and two million year old woodlands. If you want a learning experience, too, try the guided tours available from Cayman Islands National Trust. Spend an afternoon at Stingray City, a sandbar where you can feed Atlantic Southern Stingrays. You'll find instructors on hand for safety. You can snorkel, scuba dive sans fins or view the stingrays up close through a glass bottomed boat.
Key West, Florida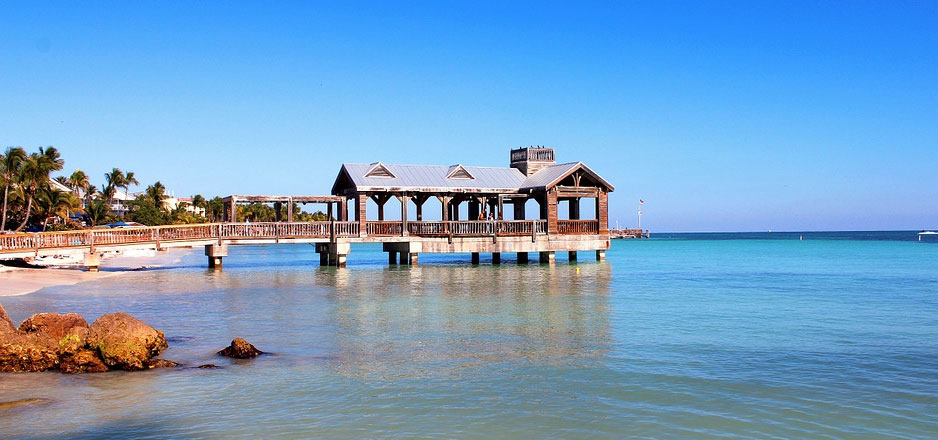 Florida's known for beach weather year around, so hit the beaches of Key West any and everyday, then hit Duval Street for drinks every night. If festivals are your thing, visit for Hemingway Days in July or Fantasy Fest in October. Just beware of spring break. The Keys fill with college students from across the country for a few weeks each spring - unless you are a college student and then here's the place to be.
Ambergris Caye, Belize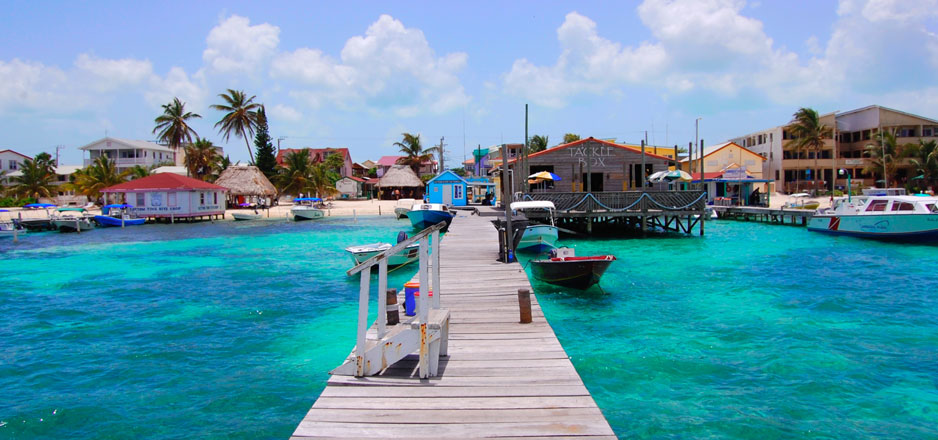 Ambergris Caye offers something for everyone, even those who don't like sand between their toes. This Central American destination offers much more than beaches and bars. Dive and explore its barrier reef. You could also hike through its rain forest. History buffs thrill to explore Mayan ruins located here.
Since you're solo, you can pick your favorite. Explore them all. Stay longer if you like. Island hop in the Caymans or Keys. Whichever destination you choose, you'll enjoy more than just sand and shore at these locations.