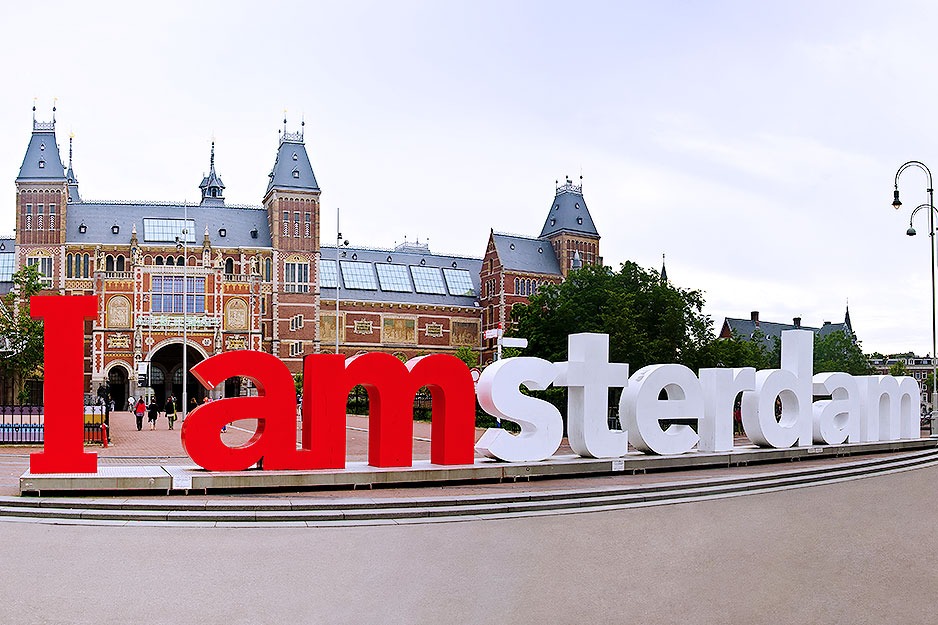 The solo traveller has different priorities and needs than a family or group does. The single traveller has more freedom but often has a smaller budget. Keeping those constraints in mind, one can put together a list of destinations that offer attractions and features that cater to the solitary tourist. Safety is often a concern, for example, as is the aforementioned budget. Someone traveling by themselves can be looking for a nice balance between alone time, spent just exploring or relaxing in their own space, against the possibility of meeting and spending time with locals or new friends in a more social setting.
Looking just at European destinations, here are some cities as seen through the eyes of the solo vacationer, and what makes them a delight.
Dublin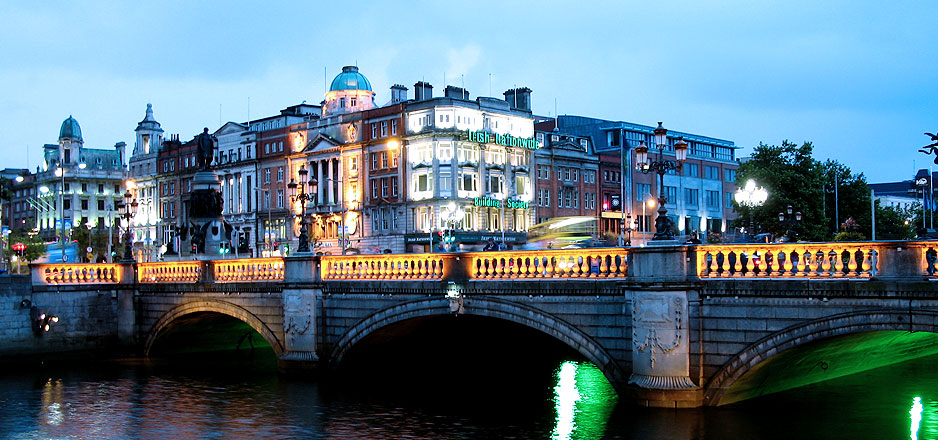 Ireland is the Emerald Isle, and Dublin is its capital. A writer's paradise, full of friendly people, welcoming pubs, and beautiful landscapes, Dublin is an old city surrounded by lush country; and transportation between the urban and rural is easily found via Dublin Bus city double-deckers, or Bus Éireann intercity bus, saving a visitor considerable cash. Save even more by taking a walking tour of the city, making sure to visit landmarks like Dublin Castle, founded after the Norman invasion in the 13th century, Trinity College (the sole constituent of the University of Ireland), and getting something to eat at the Meeting House Square, a busy food market.
Seville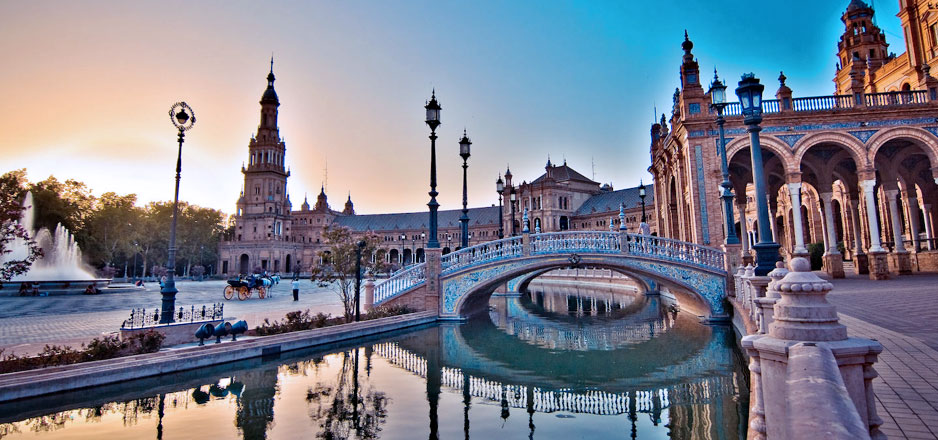 Perhaps you're looking for a warmer destination than temperate Ireland; if so, turn your eyes south to Spain's Andalusia, and its capital, Seville. The city is divided into halves by the Guadalquivir River and is highly bike and pedestrian friendly; visitors are well served by Seville's public transportation system, an inexpensive way to get around. The city offers much in the way of history and culture, being influenced by both the Romans and the Moors. And if you're here and looking for company, perhaps take some flamenco lessons and you'll likely find a partner.
Berlin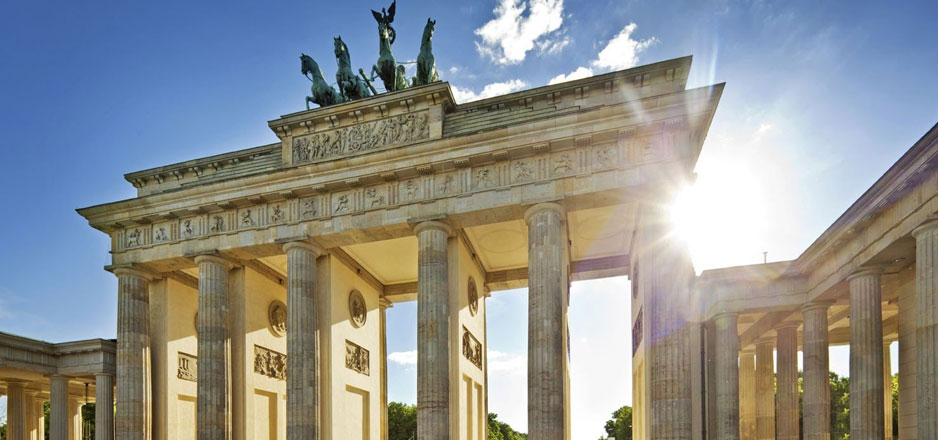 The capital of reunified Germany, Berlin offers the solitary visitor a vast array of attractions; but first, purchase a Berlin WelcomeCard, which provides discounts and free bus and train fares, along with a guidebook, for under 20 Euros (under $20 US). Recent historical locations like the Brandenburg Gate or Checkpoint Charlie point to its divided political past. Museum Island on the Spree River is worth a full day or two of exploration all by itself. And there's the punk underground scene or current fashion scene to thank for its amazing cafes, discos, and bars, to fulfill almost anyone's need for socializing and partying.
Amsterdam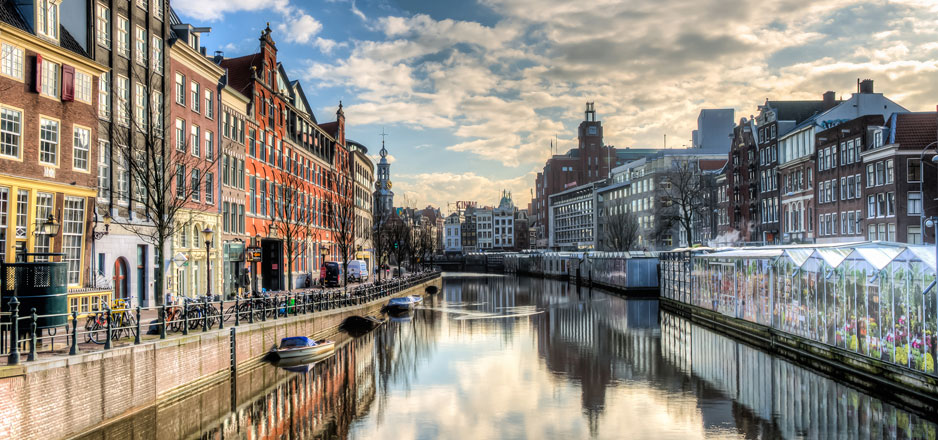 Bicycles are efficient transportation all over Europe, but the bike friendliness reaches exceptional heights in Amsterdam, in the Kingdom of the Netherlands. The city, located below sea level, is covered in more than 60 miles (100 kilometers) canals and therefore bridges, and hosts a moderate climate influenced by its proximity to the North Sea. As for things to do and see, start with visiting some of the many museums: Amsterdam boasts of having the highest concentration in the world. Rembrandt's etchings are found in the Museum Het Rembrandthuis. Anne Frank's House gives insight into the life of that brave girl and her family. And the largest collection of Van Gogh's life's work can be viewed in the city, as well.
Marseille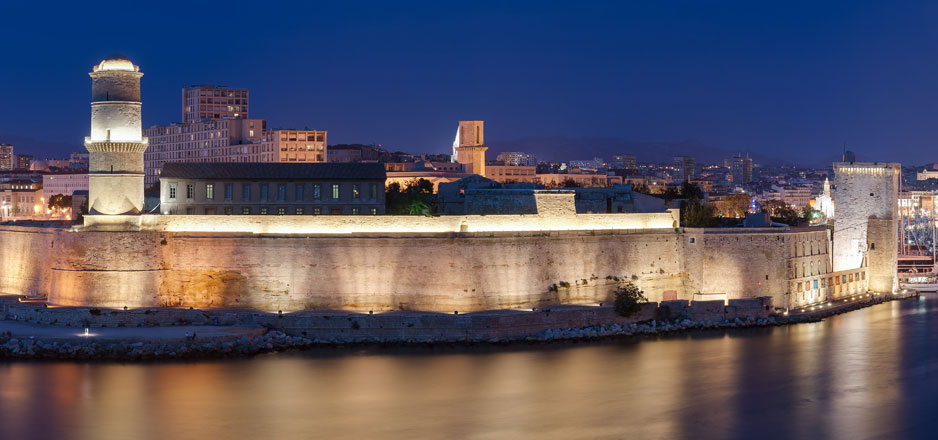 As the second largest city in France, Marseille, located on the Mediterranean, is rich with attractions for any lone wanderer. Founded 26 centuries ago by Greek merchants, it has a long history and a much more different feel than, say, Paris. And with its warm climate, there really is no bad time of year, making off-season travel an option for saving some money and avoiding big crowds of tourists. In recent years the city's leaders have focused on improving the culture and friendliness of the port city, bringing in more museums, restaurants and shops to help you relax.