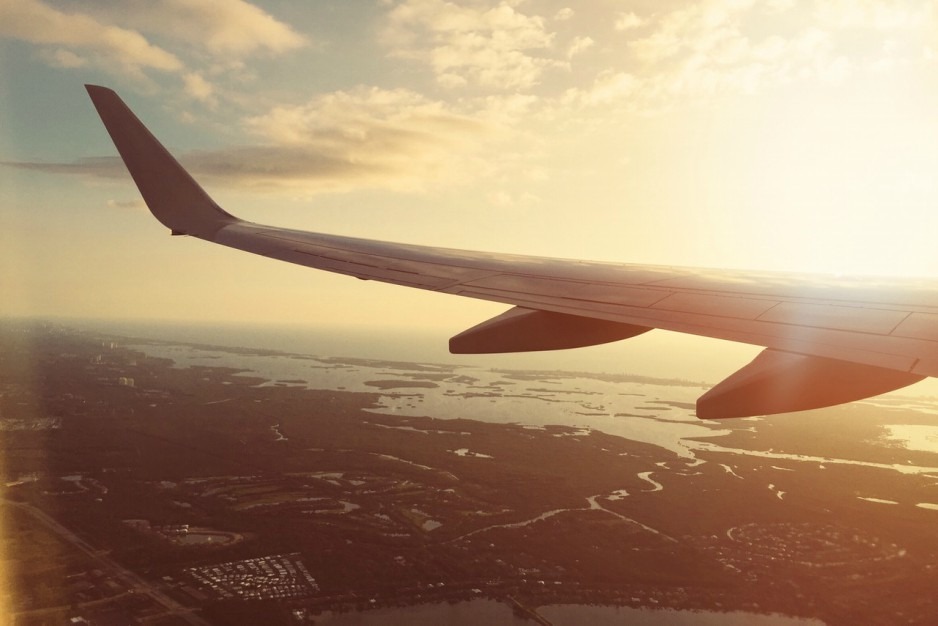 Traveling by air is often a stressful experience. It is even more stressful when flight delays and cancellations occur due to unpredictable circumstances. Many of us have experienced this problem, and I can acknowledge that it is scary, boring and frustrating. Furthermore, the situation isn't better if you don't have the slightest idea of what to do. Here are tips that can help you deal with flight delays and cancellations.
Prepare in advance
Before you even leave your house, you have to check the current status of your flight. If you notice any discrepancy, contact the airline for clarity. This will help you avoid awkward situations where you have to wait for several hours at the airport to get to your destination. Also, monitor the weather and other detrimental factors that can affect flights. Delays caused by weather changes or natural calamities can last for days and weeks. Lastly, keep all the information about your flight in a place where you can access them easily while at the airport to reduce unnecessary commotions and worry.
Be calm
Most people will get angry and helpless after a flight delay or cancellation. If you are affected, you should keep calm because most delays are due to unexpected and uncontrollable situations such as storms, mechanical hitches or terrorism threats. Find out from the relevant officers how long the delay might take. If it takes longer than you expect, return home or arrange for accommodation near the airport.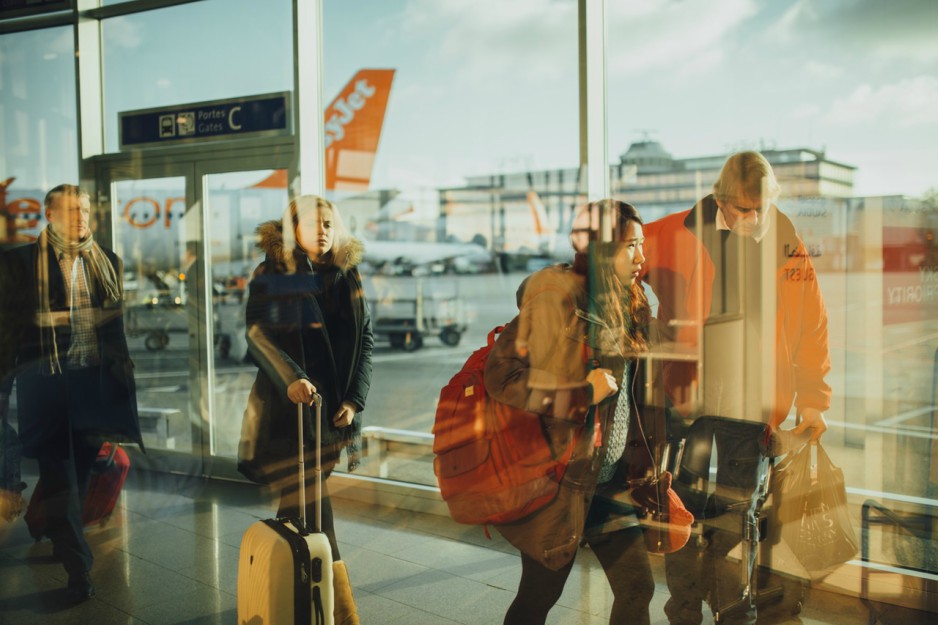 Consider Your Travel Insurance
Travel insurance will most likely make things easier to handle when a flight problem comes up. Make sure your travel insurance policy covers every possible outcome when you travel by air. Talk with your insurance company agents and ask them about various travel insurance products on offer. Most policies compensate expenses incurred due to travel delays.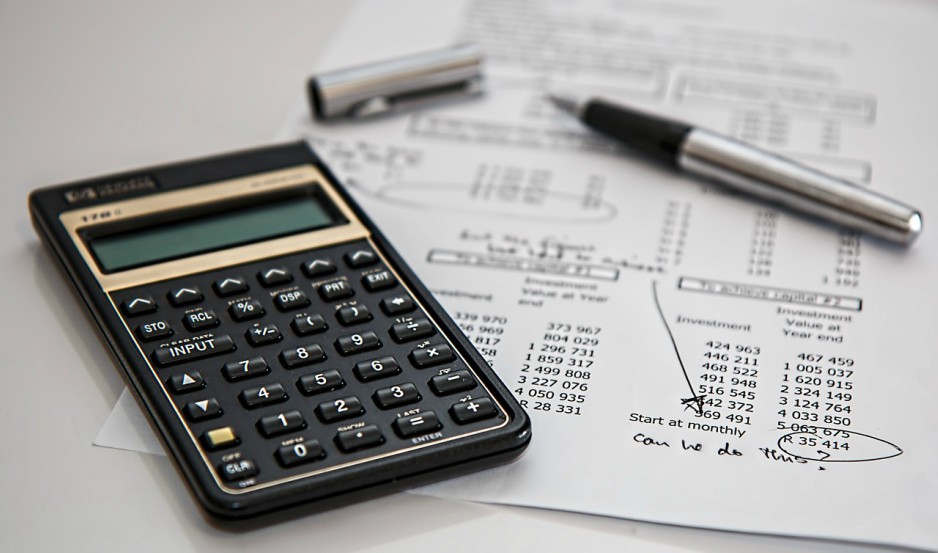 Make Necessary Arrangements for the Kids
If you have small children, you have to be flexible enough to ensure they are comfortable at all times. Some of them have sleeping and feeding habits that can be interrupted due to the delays. Bring with you infant formula or other baby foods to enable you keep the normal feeding schedule. Look for a nearby restaurant that sells fast foods to supplement if necessary. If you are overwhelmed, don't be shy to ask for help from the attendants at the airport. Most of them are willing to help and will do their best to guide you through the airport.
Get Rid of Boredom
Experiencing a flight delay does not mean you have to sit and stare at the sky all day. Engage yourself in something fun to vent your frustrations and anger. If you look around, you will most likely find someone just as bored as you are. Approach him or her and pick up a conversation. Share with each other your experiences at the airport and laugh them off together. If talking is not your thing, walk around and smile to everyone you meet. If you love reading, take an e-book from your phone and read it to pass time.
Make important calls
Call anyone you think should know about your situation. Whether it is your father, your kids or spouse, they deserve to know what you are currently experiencing. If there is someone who was to pick you from the destination airport, let him or her know you are experiencing a flight delay or cancellation.
Consider other options
Handling flight cancellation in a smart way involves considering other available options. If you have to go to your destination, then reroute. Ask your airline to put you on another flight or another airline. Rerouting is often difficult, and most of the time you will have to explain why you must go. You can tell the airline that you are going to a wedding or any other event that won't happen again. This way, you can get more sympathies.
Air travel delays should not give you a lot of stress if you approach them well. These tips will help you develop techniques necessary for dealing with flight cancellations or delays.