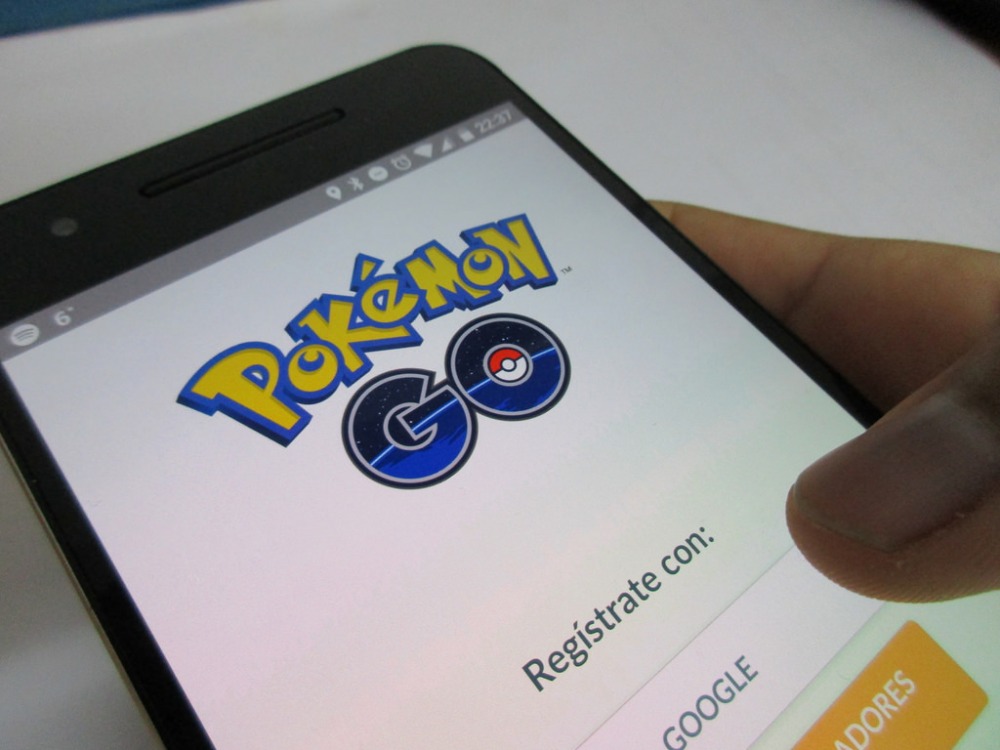 Pokemon Go has taken the world by storm. In less than a month, the game has had millions of daily active users. Pokemon Go is a free app that can be downloaded on any Android or Apple device, which includes tablets like the iPad. This is one of the first apps using an augmented reality feature (AR), which makes it appear as though the Pokemon you are catching are right in front of you!
To start off, you create your own unique character, and you're given items like poke balls to begin catching Pokemon. The app uses your GPS, and it will alert you when Pokemon are nearby. Much like the classic Gameboy game, you can evolve and level your Pokemon. This game has been the first of its kind to ever to get gamers out of the comfort of their own home and encourage them to explore the world, and you can even find Poke Stops as well as gyms to take over! As you level, you'll get some free items for your inventory, and Poke Stops also provide free items like poke balls. You also have the option of purchasing items through the shop, all of which is designed to help you attract Pokemon and gain extra experience points.
The Best Places to Catch Pokemon around the World
Now that you know how to play the game, we're here to tell you all the exclusive places to go so you can catch Pokemon and fill up your inventory - whilst being present in some of the most incredible locations around the world.
There's nothing worse than being a Pokemon trainer and running out of poke balls while you're on the hunt. Our article covers tips on where to go, and the items to recover from the listed Poke Stops at these destinations:
Las Vegas, Nevada, United States: The Strip
You may be wondering why Las Vegas is on this list, especially because it's in the middle of the desert. Well, the Pokemon Go app recognizes different bodies of water even if they're manmade. Many people who travel to Las Vegas, Nevada, spend days walking up and down The Strip, and while simply walking along Las Vegas Boulevard you'll pass by places like The Belagio, which has a huge manmade lake complete with an incredible fountain show. As you walk down the strip, you'll catch a wide range of Pokemon including various water and fire types (Pokemon are categorized by the natural element they are associated with). The best part is that each of the casinos has a slew of Poke Stops for you to restock at, as the stops are based on different landmarks and attractions.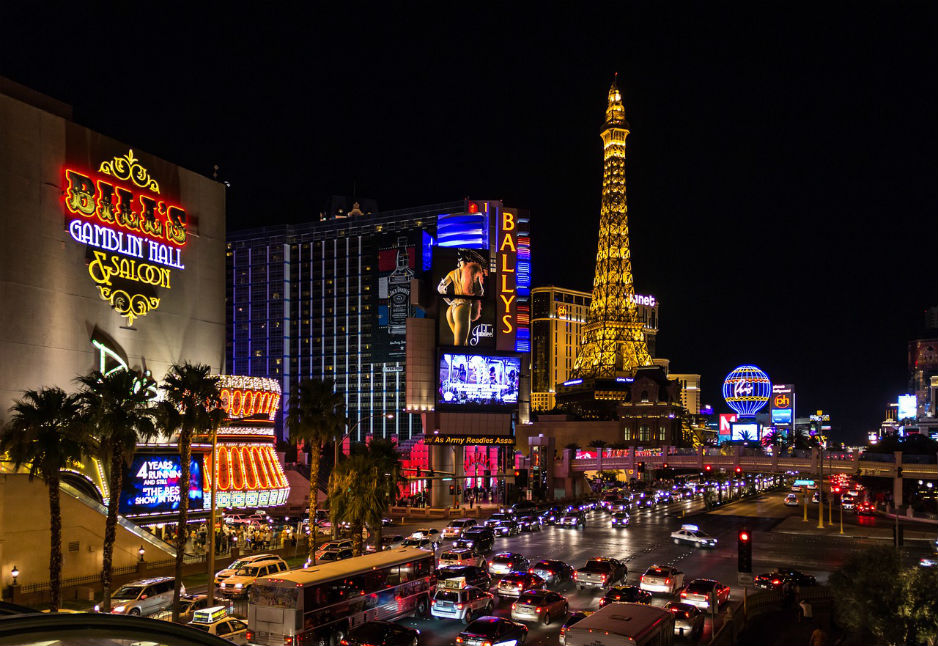 London, England: Big Ben and Various Parks
London in England is a city filled with history, and due to all of the monuments, you can find areas that are populated with dozens of different Pokemon. Big Ben is one of the prime locations where you can catch some great Pokemon. The historic 16-story clock tower is located right on the coast of the River Thames. While you're exploring the area and viewing Big Ben, you'll also find quite a few water type Pokemons in the area, like Tentacools and Staryus. This location is also filled with Poke Stops throughout the area.
Pokemon trainers love London, England because there are so many parks throughout the city. Just west of Big Ben, you'll find Green Park and Hyde Park. At Hyde Park, you'll find Pokemon of different types as you view the area or walk across to view the Diana Memorial Playground and Kensington Palace. Northwest of this area is the Wormwood Scrubs Park, Kensal Green Cemetary and Roundwood Park.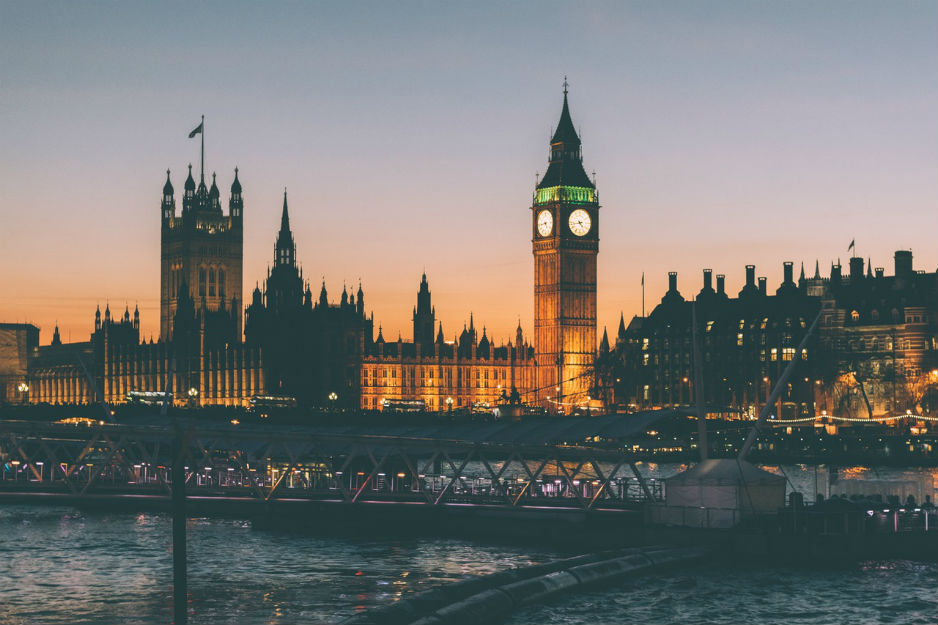 Sydney, Australia: Sydney Harbor
One of the most famous locations Australia-wide is the Sydney Harbor. Here, you can take a trip to the architecturally stunning Sydney Opera House and the Wild Life Sydney Zoo. Why not complement these stunning views by taking a stroll through the Royal Botanic Gardens? This area is filled with a vast amount of different Pokemons! If you walk along the coast of the park, you'll be sure to find plenty of water-type Pokemons, but throughout the park there is an assortment of different types. Pokemon trainers can find Electobuzzes, which can be very useful for taking down gyms in a city with many water-type Pokemon (Electobuzzes can easily counter water types).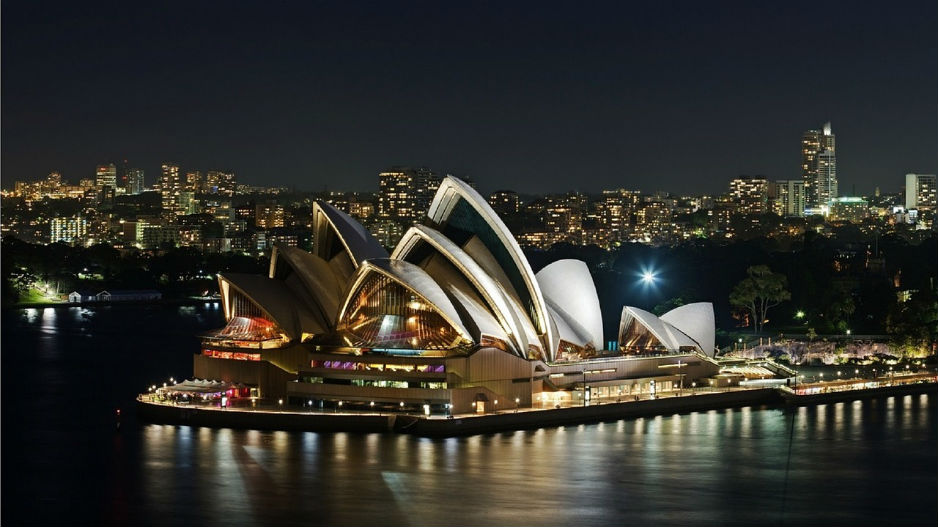 Tokyo, Japan: Disneyland and Imperial Palace
Disneyland in Tokyo is located right on the southern coast of the city, and it is a hot spot for Pokemon, Poke Stops and gyms! While you're enjoying a fun-filled day with Disney-themed rides and attractions, you'll also be able to catch quite a few different Pokemon. This location has water Pokemons like Goldeens, plant Pokemons like Carterpies and many others which includes Psyducks, Voltorbs and Jigglypuffs.
Northwest of Disneyland is the Tokyo Imperial Palace, which is the residence of the Emperor of Japan. The great part about the palace is that it's located in the middle of a large park, so you're sure to find many Pokemon and Poke Stops.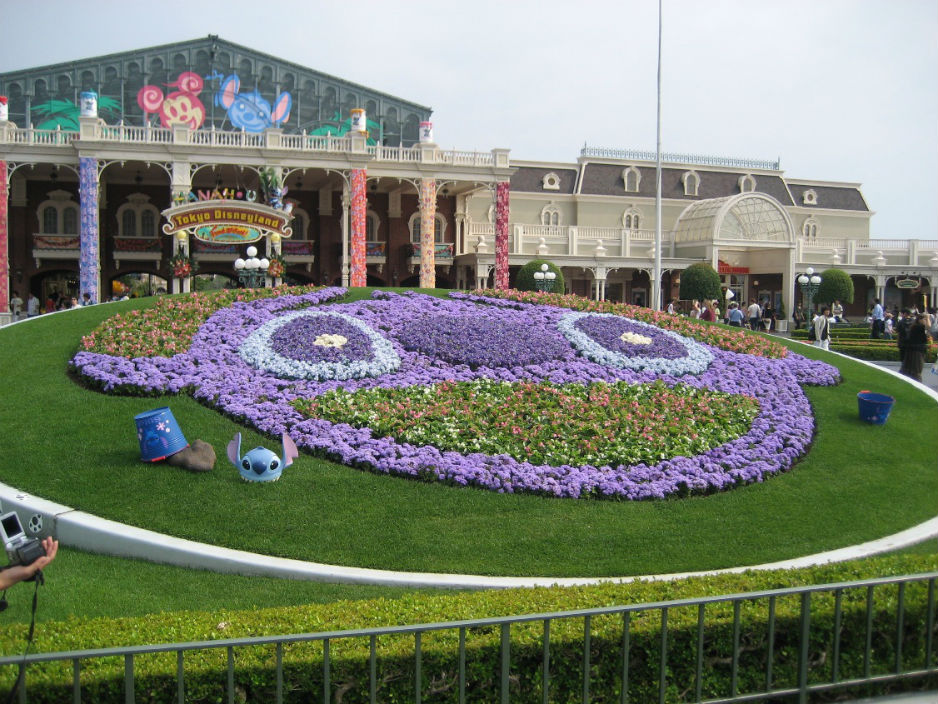 New York City, New York, United States: Central Park
Central Park is one of the most visited parts of the city, and you can spend an entire day at the park exploring. The park is filled with statues, lakes, trails, and open fields where locals and travelers alike love to spend their time. As you may have realized, landmarks are a key concept in Pokemon Go, and thus Central Park has seen a lot more foot traffic recently due to keen Pokemon players visiting the area. The zoo, Sheep Meadow, and Alice in Wonderland statue are examples of some of the hotspots which has been around since 1959.
Stockholm, Sweden: The Royal Palace
The Royal Palace of Stockholm is one of the most beautiful locations in the country. Although the palace is closed to the public in the evening, it looks incredible during the night time because it's illuminated by lights. Also, the palace is a perfect place to tour and catch Pokemon at the same time. Inside the palace, you'll find five different museums as well as many different landmarks, such as Queen Kristina's Silver Throne and the Hall of the Orders of Chivalry. Each one of the locations within the palace exhibits some great history of the city, and it also has Poke Stops and various Pokemon available to catch.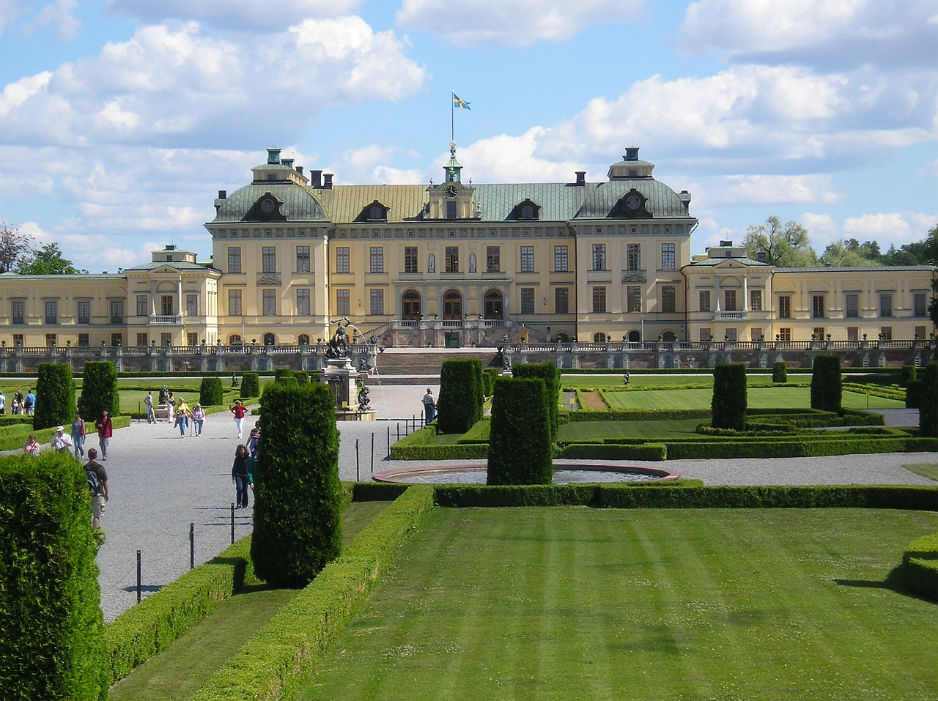 Paris, France: The Eiffel Tower
The Eiffel Tower is a must-see destination while visiting Paris in France. Engineer Gustave Eiffel designed and built the tower back in the late 1800s, and visitors are able to go up the tower to view the city or eat at the famous Eiffel Tower Restaurant. While on your way to the Eiffel Tower, you'll be walking through Champ de Mars, which is a huge park that serves as an entryway to the tower itself. This park is filled with different landmarks and thus, a wide range of Pokemons are out and about, including the likes of Spearows, Bellsprouts and Squirtles.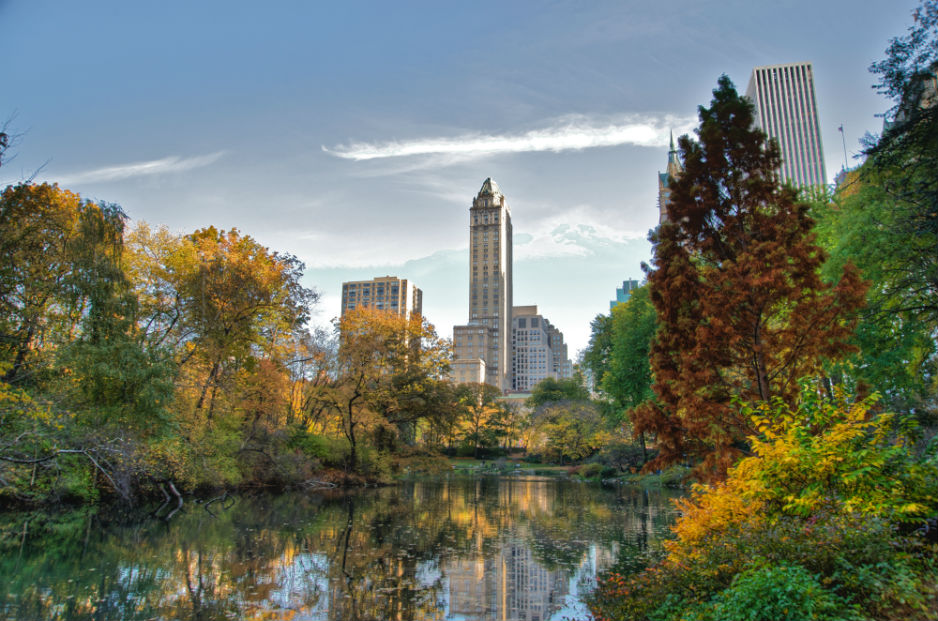 Combine Your Holiday Plans with These Pokemon Go Spots
Since the release of Pokemon Go, traveling the world has never seemed more fun. Now, when you go on your trips, you'll be able to mix sightseeing with the interactive fun that Pokemon Go provides to its users. The best part about being a traveler playing Pokemon Go is that some Pokemon are specific to certain countries, so if you know where to go, you'll find rare Pokemon to keep as a souvenir for when you travel back home.