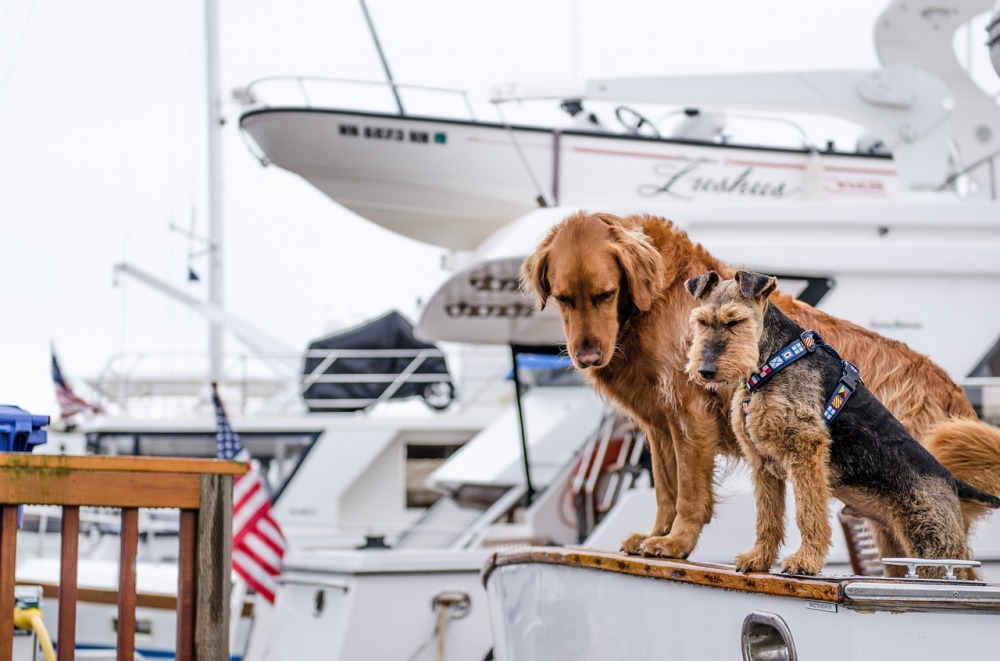 So you want to do some traveling soon, but you're a pet owner, and leaving him or her behind just isn't going to work this time. Instead of leaving your pet at home, you've decided to take him or her along, but you aren't sure how to plan.
Traveling with a pet isn't as difficult as you might think. Below we've gathered our best tips and tricks for traveling with your pets.
Deciding to take your pet
A big question before you go is whether your pet is able to make the trip. Pets want to be with their people and so it's a great idea to travel with your pet whenever you can. However, your pet needs to be in good health and without any temperament issues that might make traveling hard, such as anxiety.
If you're thinking about flying, your pet must be of a certain age, and weaned, to fly most airlines. Pets that are prone to breathing problems, like bulldogs, may also be a risk for flying, so you should check to see if the airline allows these pets to fly.
It's also a good idea to get your pet checked out by your vet before you travel to ensure that they are ready to go.
Before you go
Your pet needs his or her food and water bowl, their favorite toy, bedding, and any medications, grooming supplies, and first aid kit you might need.
A major part of preparing is making sure your pet's identification is up to date. It should be a sturdy collar with both your permanent contact information, and information to contact where you are staying during your travels.
Traveling by Car
Pets shouldn't roam in the car any more than people should. It's important to restrain your pet, either in a carrier or in a harness, for both your pet's safety and your own. By far the safest way to travel with your pet is with a carrier or crate that is properly harnessed by a safety belt.
It's also essential that only people be allowed in the front seat. Airbags are dangerous for your pet, even if they are in a carrier.
Give your pet plenty of time to stop and use the bathroom or just take a break from the carrier. This is good for your pet's health and their mental well-being. Also, never ever leave your pet in the car while you go inside. Although it may be a comfortable temperature outside, cars can quickly reach temperatures that can damage internal organs and cause death.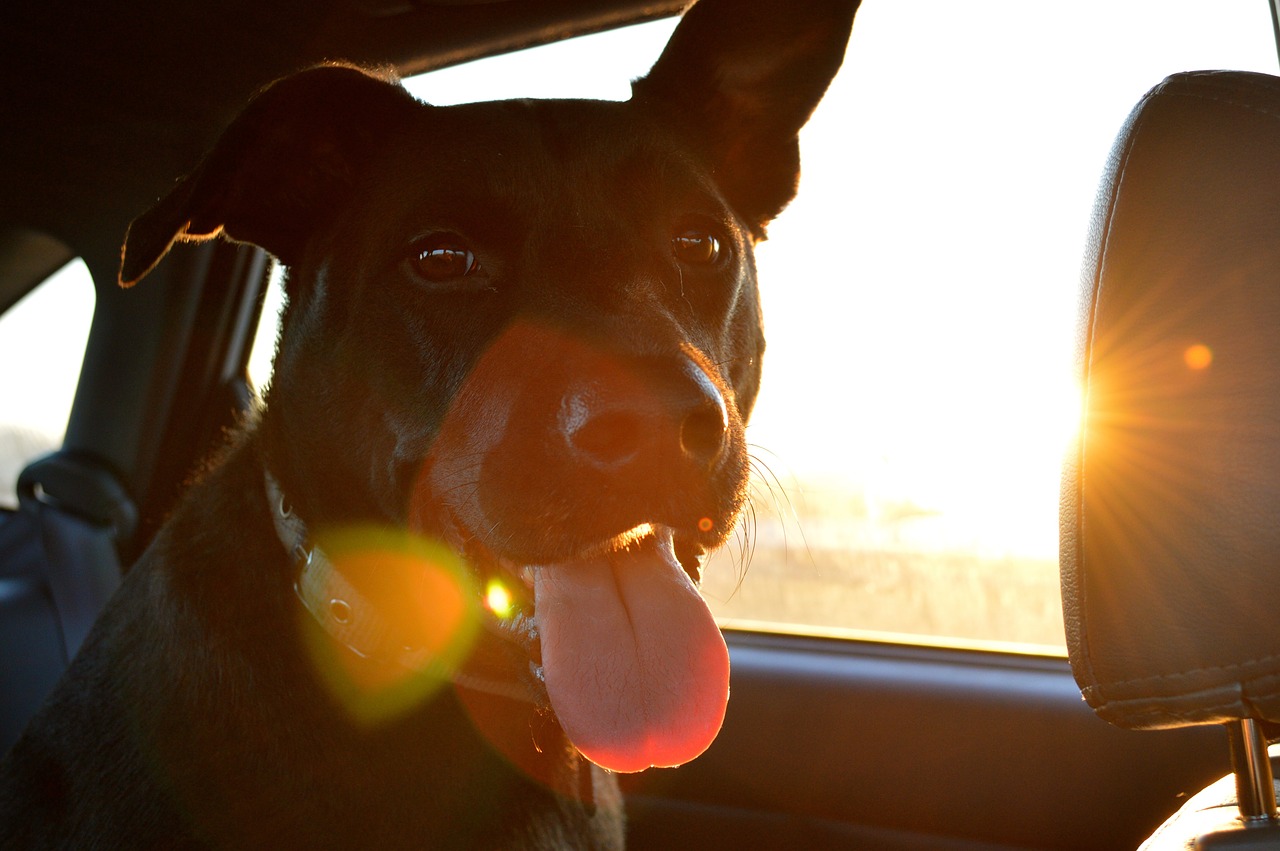 Traveling by Plane
Plane travel can be difficult on pets, so if you can take your pet in the cabin with you, this is the best option. It's best to call the airline ahead of time to alert them that you will be traveling with your pet and to ensure that you are aware of any rules and regulations.
Your pet's travel crate must be big enough for your pet to stand and turn around, and to lie down comfortably. The crate must also be well ventilated and be well marked if your pet is aggressive.
Put your pet's favorite bedding inside to make it more at home and ensure that the crate is nose and paw injury proof.
It's best if you do not feed your pet less than 6 to 8 hours before travel as many pets are prone to motion sickness, and it will also prevent your pet from soiling the crate during travel.
If you are traveling internationally, it's vital that you check with the airline about travel restrictions, and that you find out your destination country's rules and regulations concerning animals entering its borders.
If it seems overwhelming to plan your pet's air travel alone, there are companies that specialize in helping pet owners travel with their pets and they may be able to take some of the stress of planning off your shoulders.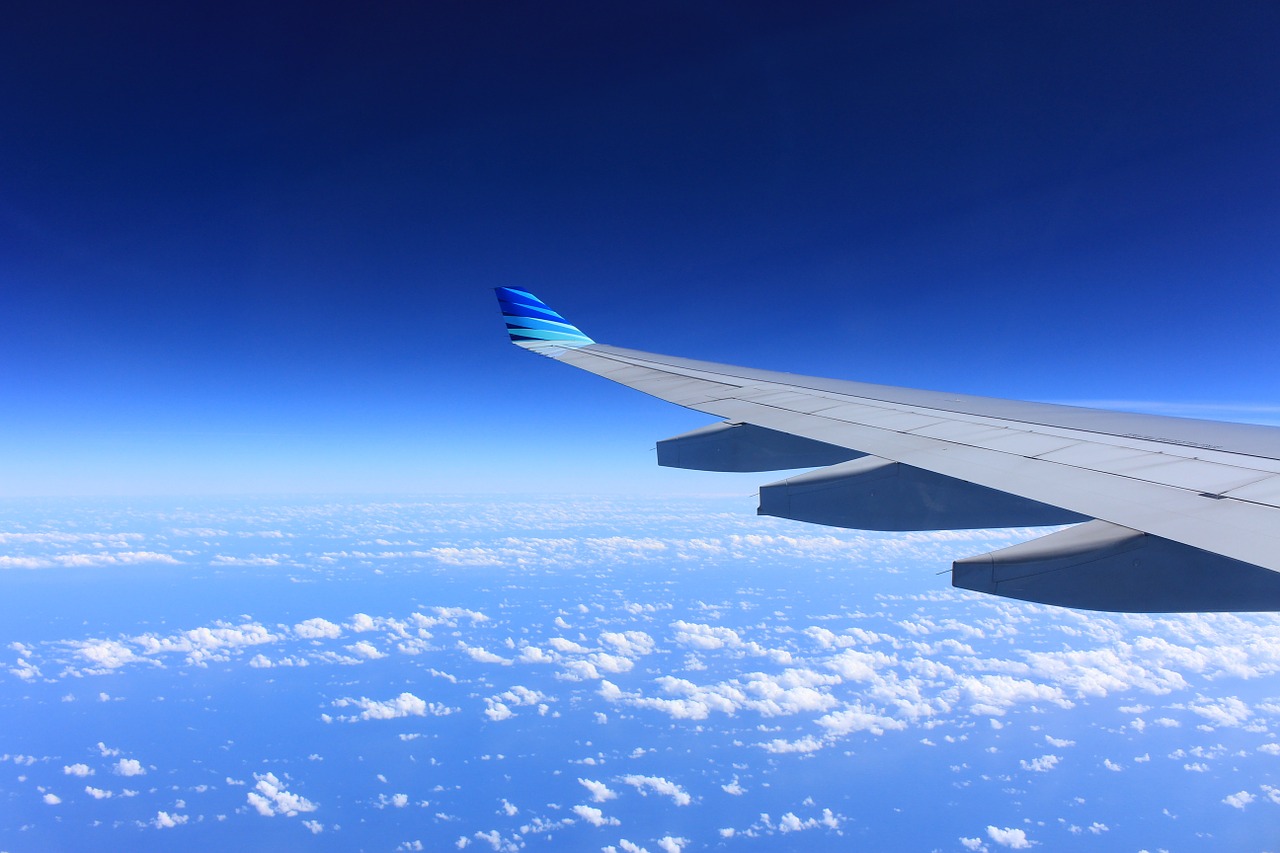 Arrival
Once you arrive, make sure you find a quiet place to inspect your pet, especially if you traveled by plane, to make sure that nothing seems amiss.
Hopefully you've booked your hotel, but if you haven't, there are plenty of pet friendly places to stay. If you can get a room on the ground floor close to an exit, this is best. Make sure you don't leave your pet alone in the room, and clean up any messes that might occur.
Traveling with a pet is an amazing experience for both of you. If you get the chance to take your pet on your vacation, it will be a bonding experience you won't regret.